The Green Lantern #1 Virgin bundle THREE COVERS (COLOR COVER A, B/W COVER B, VIRGIN COVER C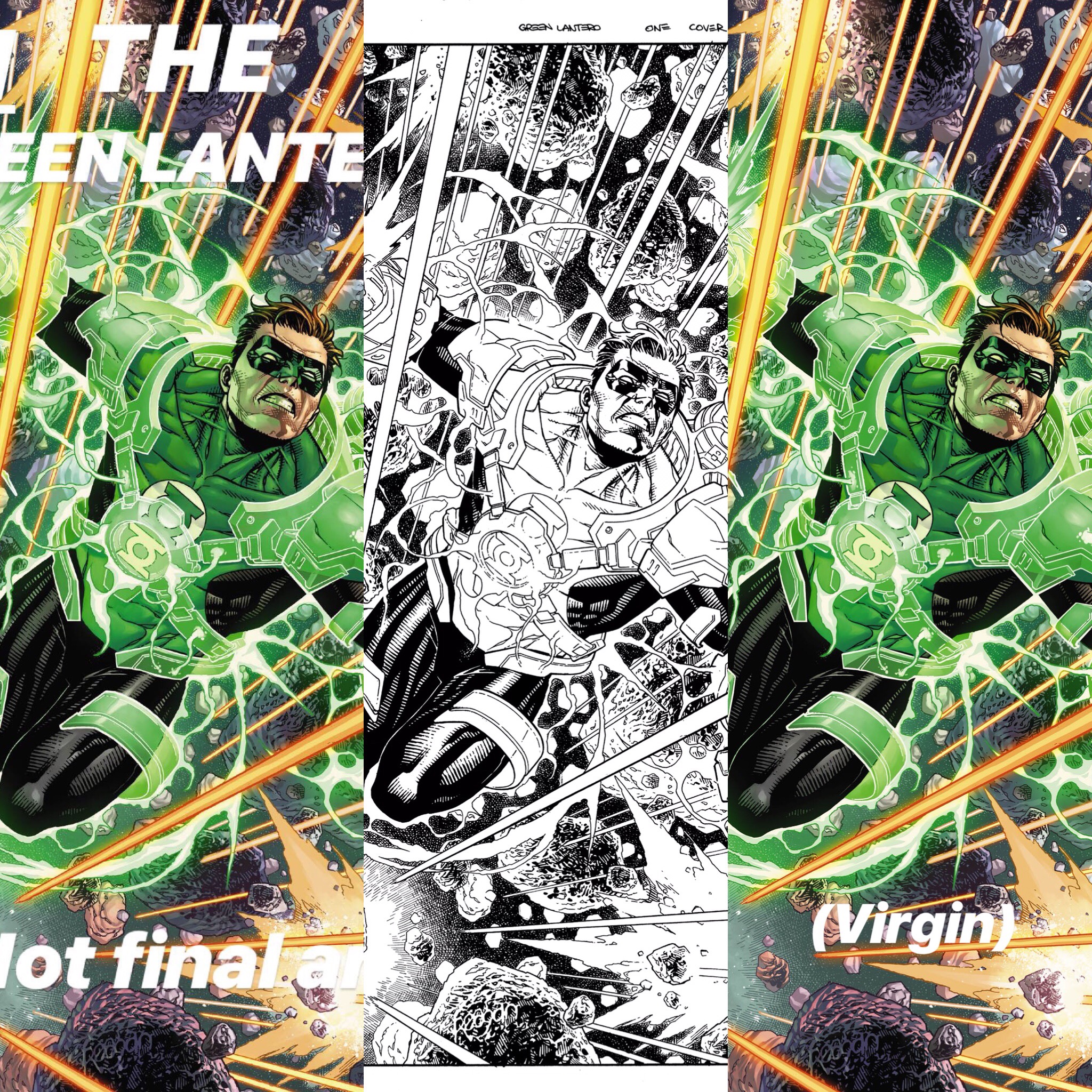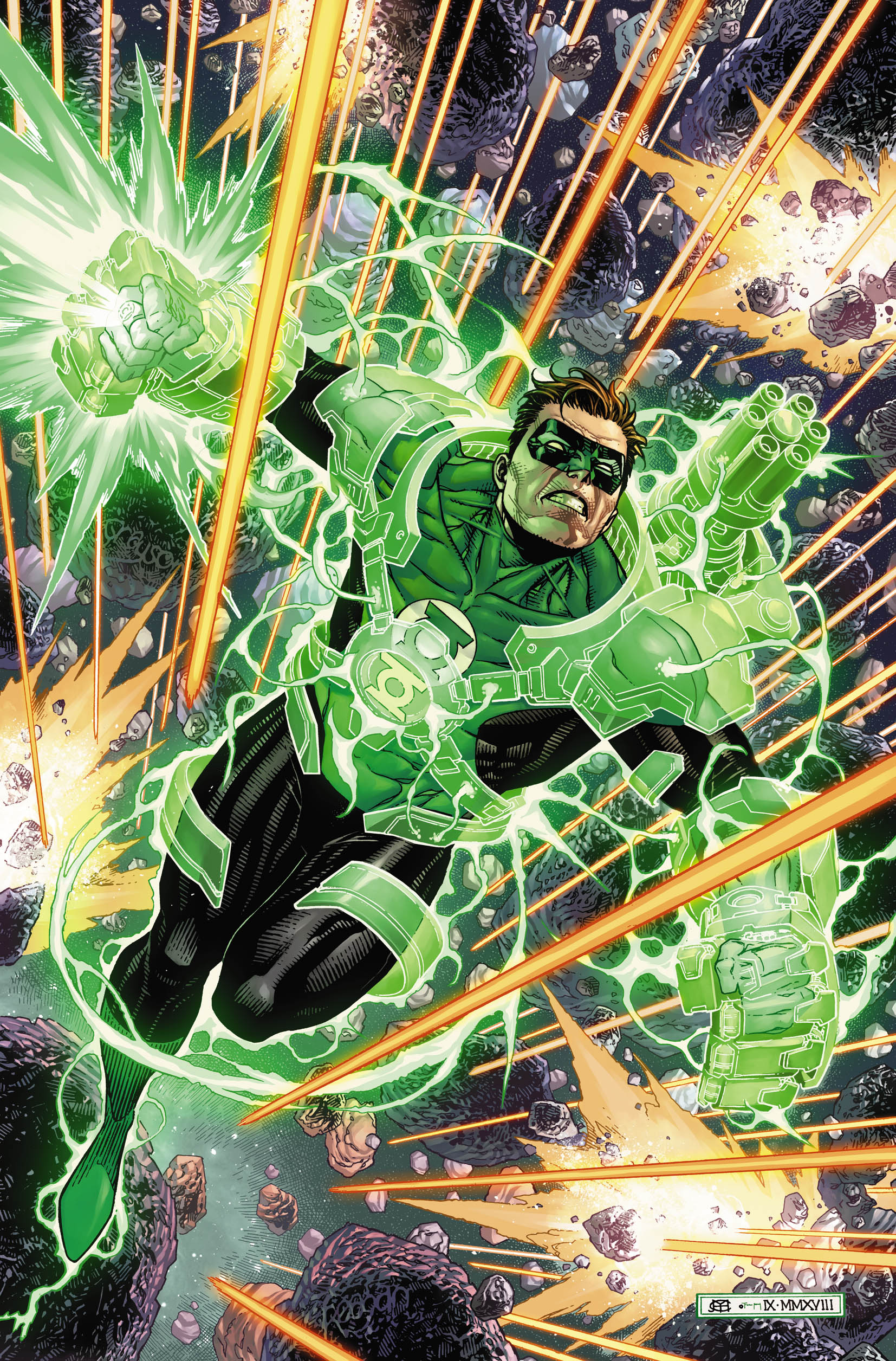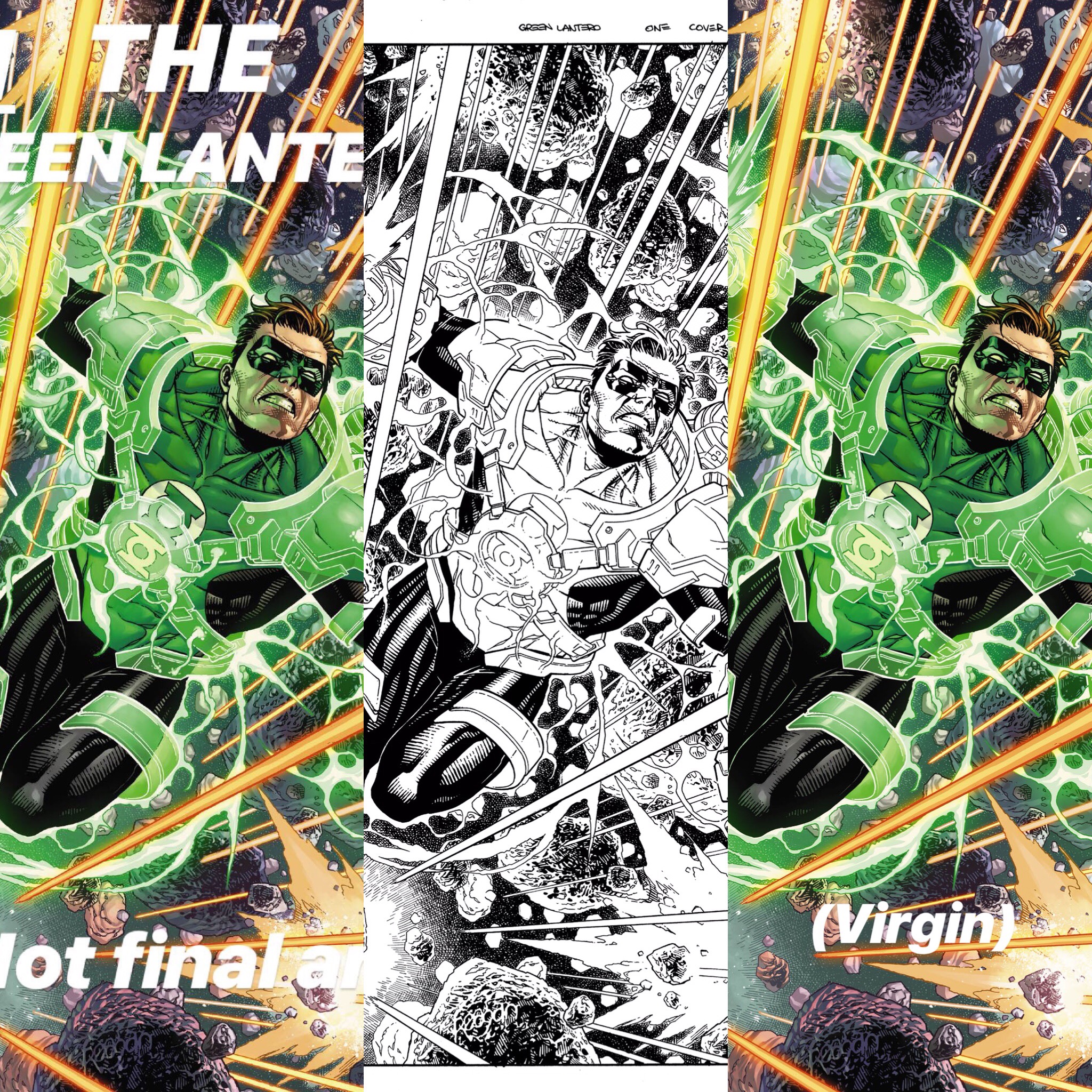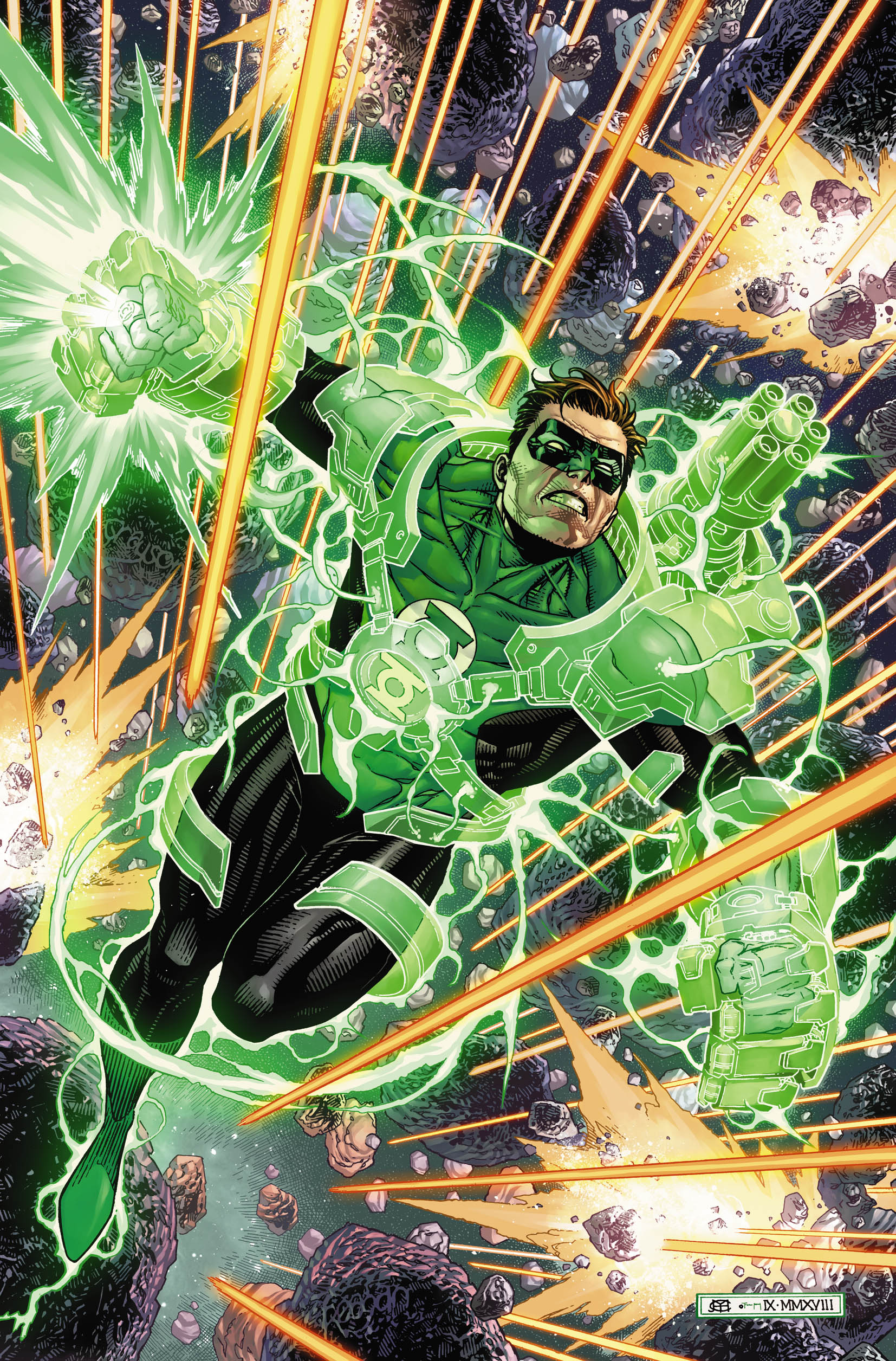 sale
The Green Lantern #1 Virgin bundle THREE COVERS (COLOR COVER A, B/W COVER B, VIRGIN COVER C
THIS IS A PRE SALE, THE BOOK IS NOT AVAILABLE TO SHIP TILL AFTER NOVEMBER 7TH. PLEASE ALLOW 14-21 BUSINESS DAYS FOR DELIVERY AS WE PROCESS ALL INQUIRIES IN THE ORDER THEY ARE TAKEN. FULFILLMENT START DATE MAY BE ADJUSTED TO ACCOMMODATE HIGH VOLUMES ON PRE-ORDERS. CGC ORDERS WILL OBVIOUSLY TAKE MORE TIME TO AQUIRE SIGNATURES FROM THE ARTIST AND THEN THE STANDARD GRADING PROCESS.
This is a bundle for all three covers including the Color Variant, Black/White Variant, and the Virgin Variant cover of The Green Lantern #1 by JIM CHEUNG!!! There are ONLY 3,000 of the Color Cover A being produced, only 1,500 of the Black/White Cover B, and 1,000 of the Virgin Cover C in existence, . Price is for one copy of each cover of the book as a bundle, and All orders will ship via USPS. International Orders are subject to extra charge depending on location. International buyers, by purchasing this cover, you are aware of the possible up charge for shipping.
DISCLAIMER
Suggested pricing. Subject to change prior to launch. Print runs are approximated and do not account for actual losses and damages.